An example of a color spec document that I designed and would send to vendors abroad.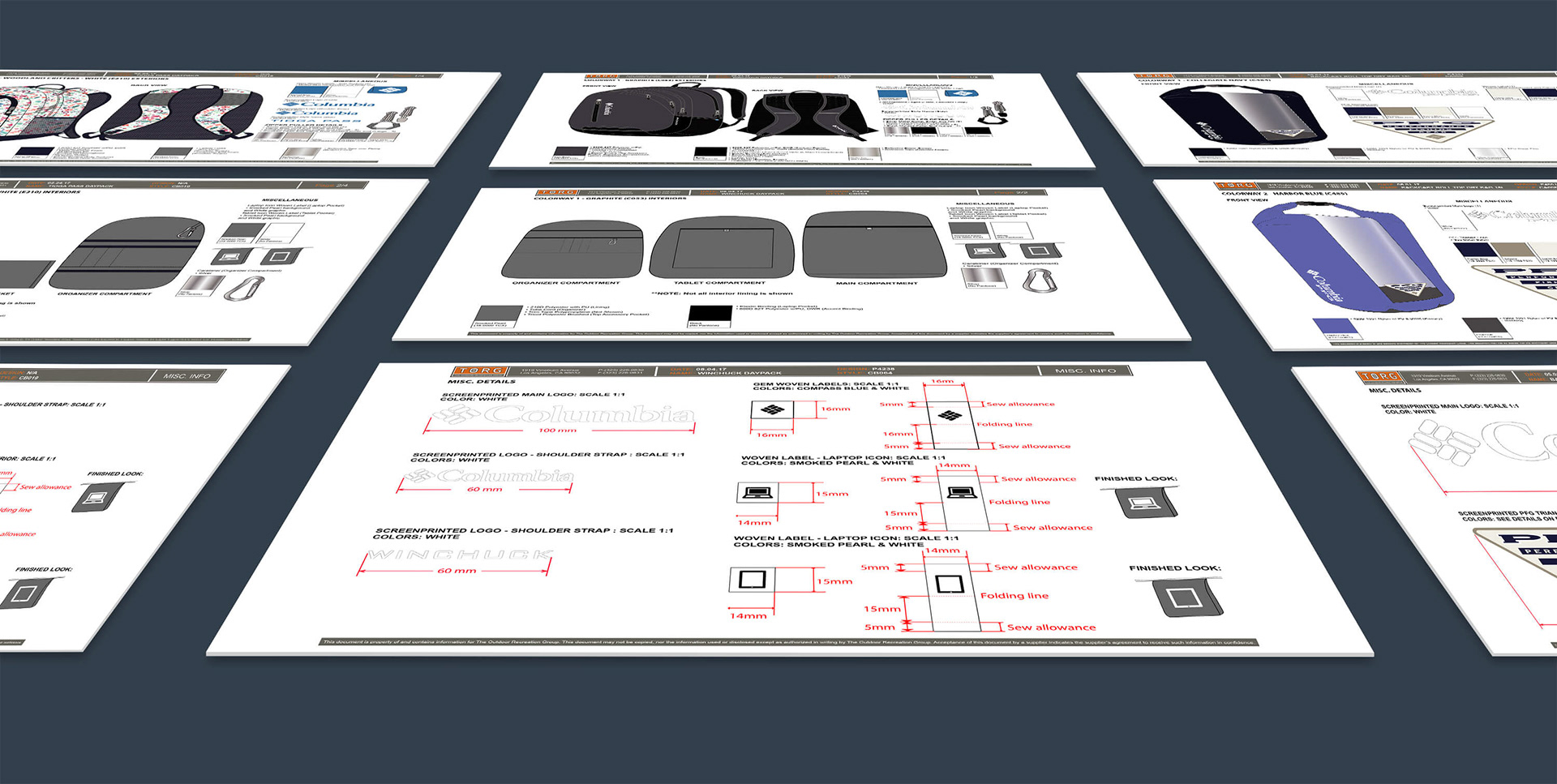 Selections of fashion-forward color trends and patterns for backpacks.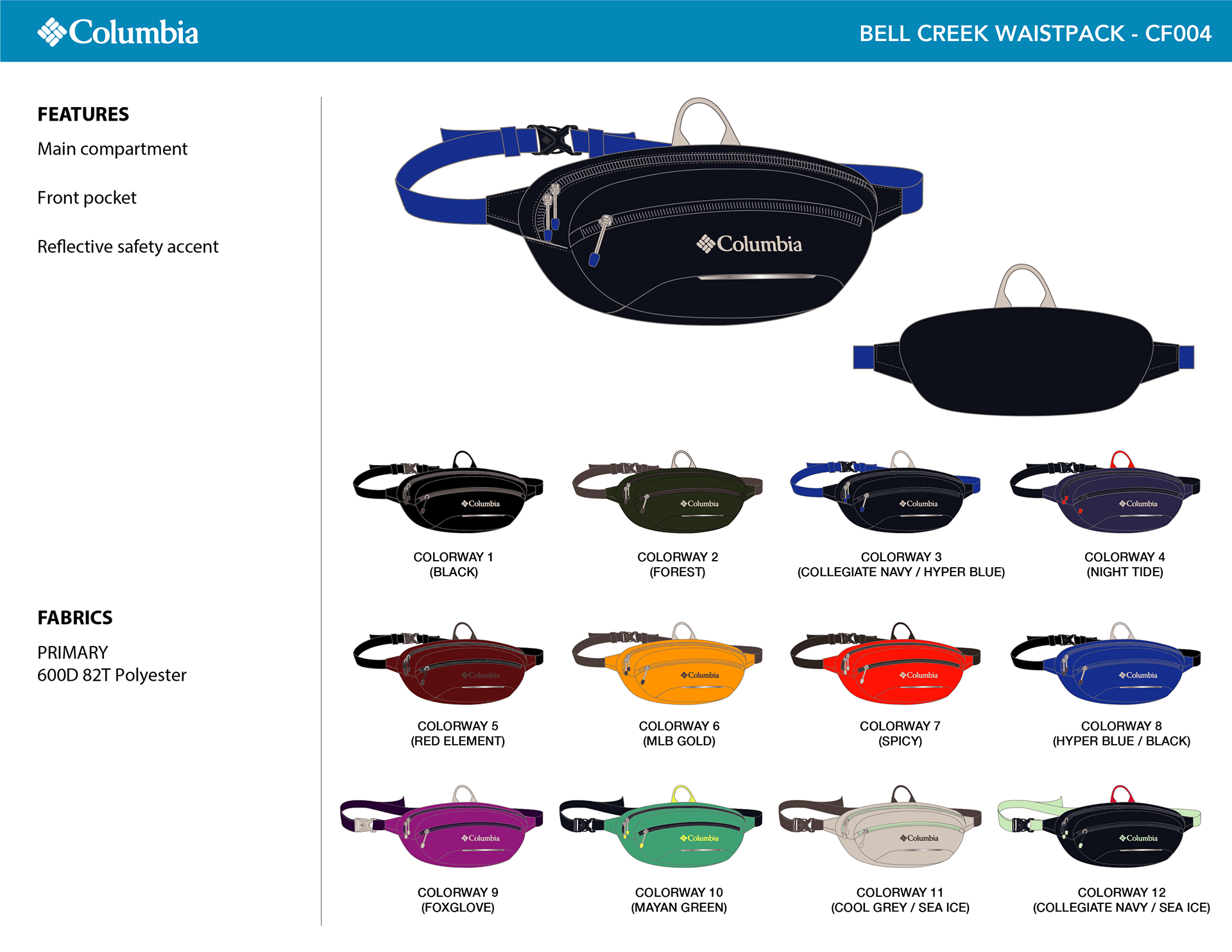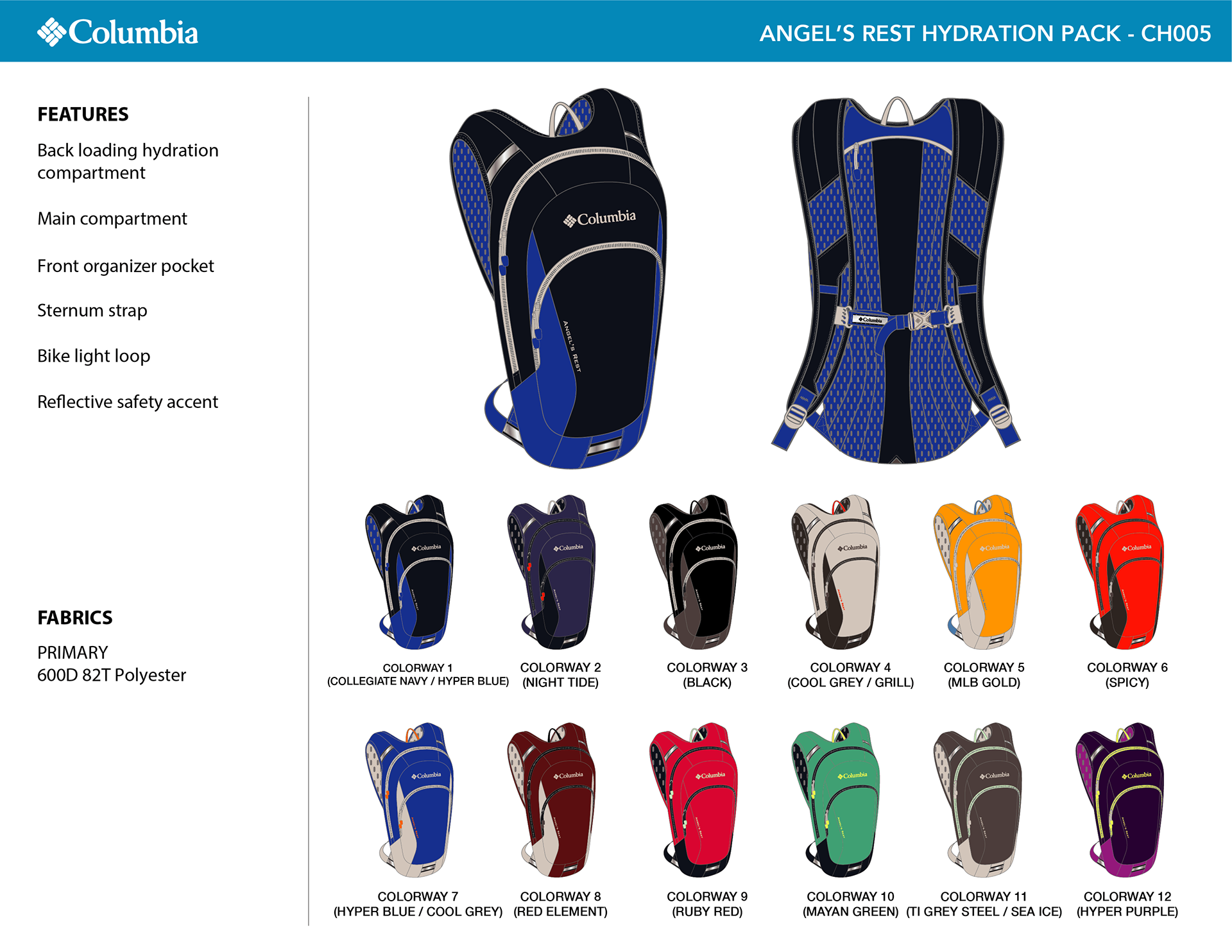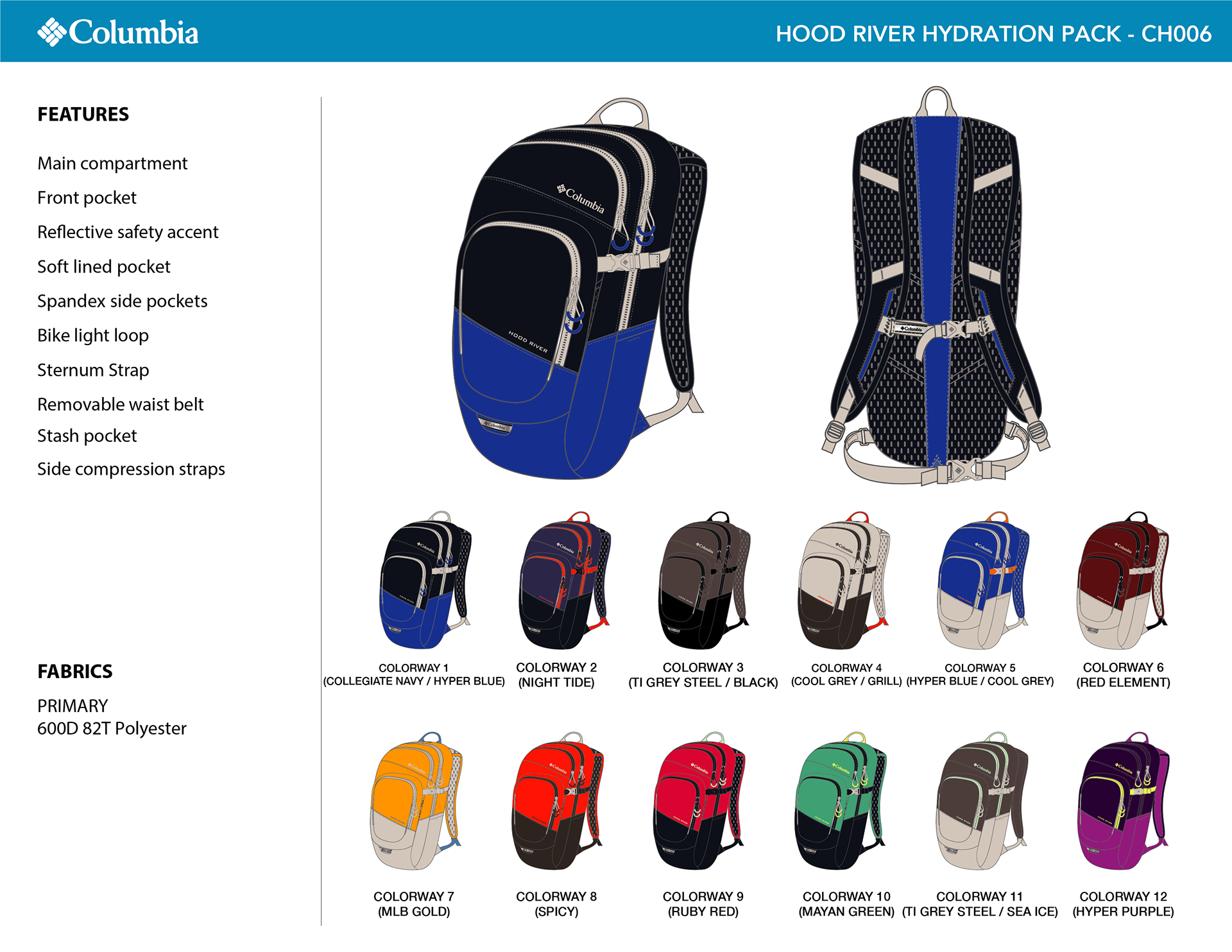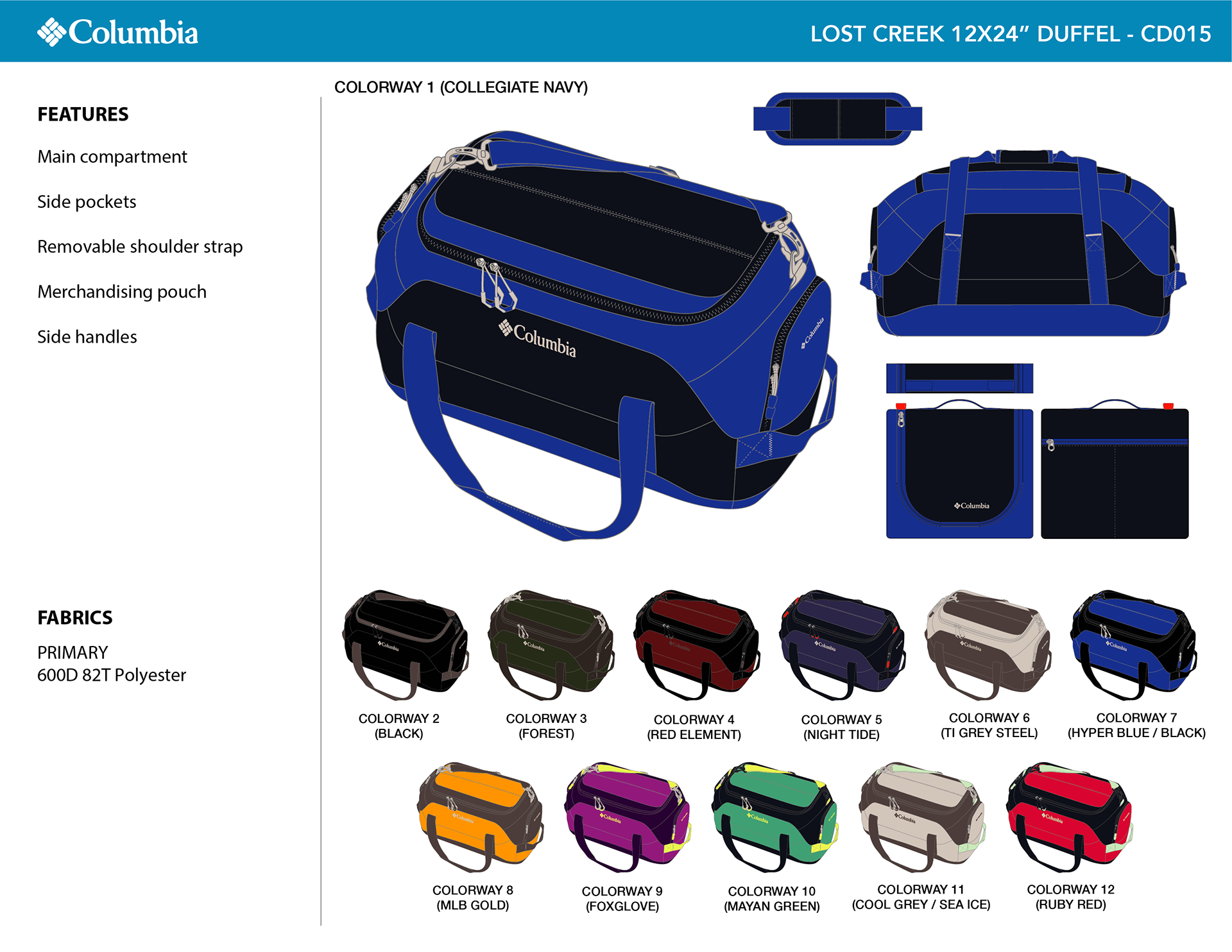 Photos from the Outdoor Retailer show in 2018, showcasing my product color designs and trade show booth planning.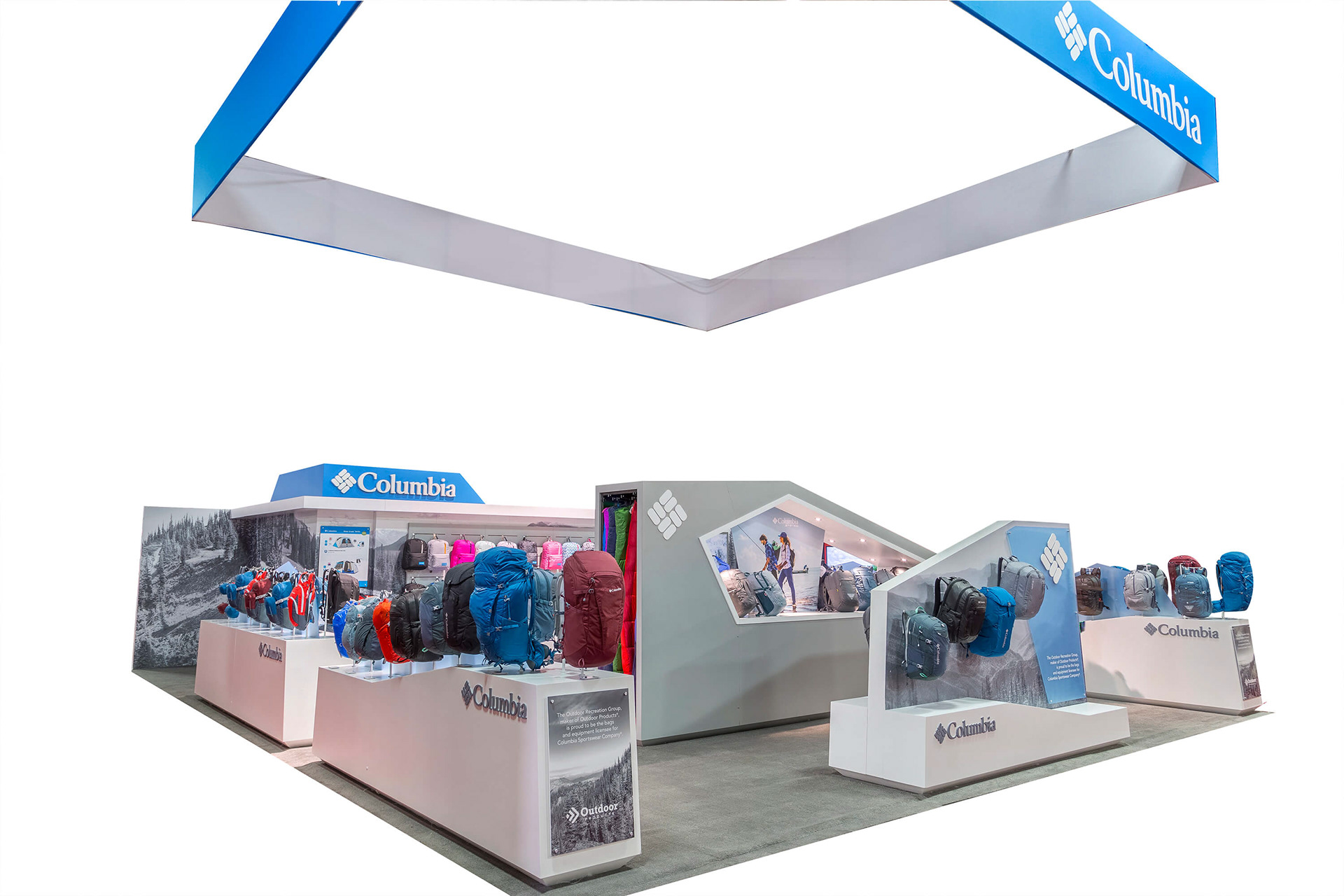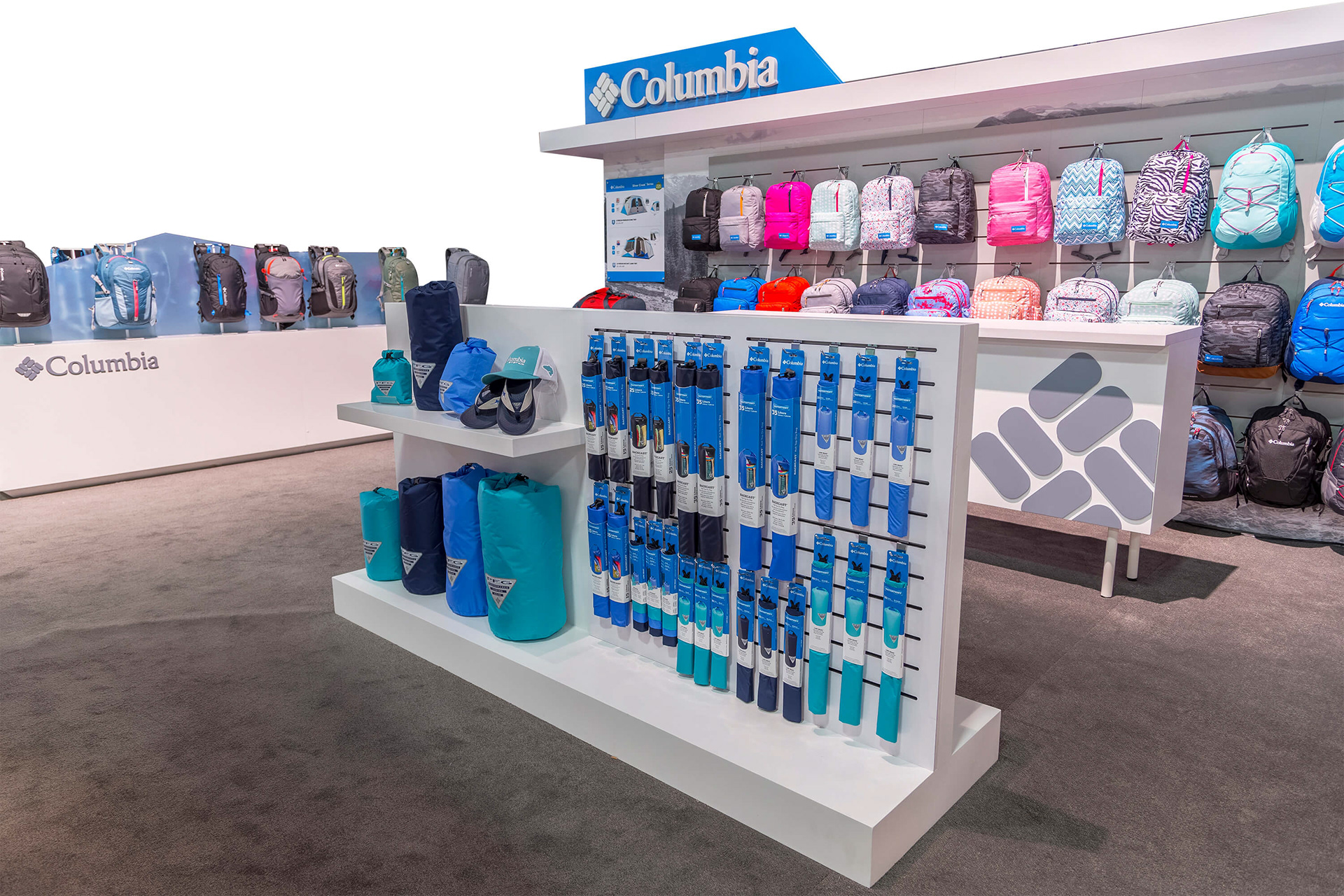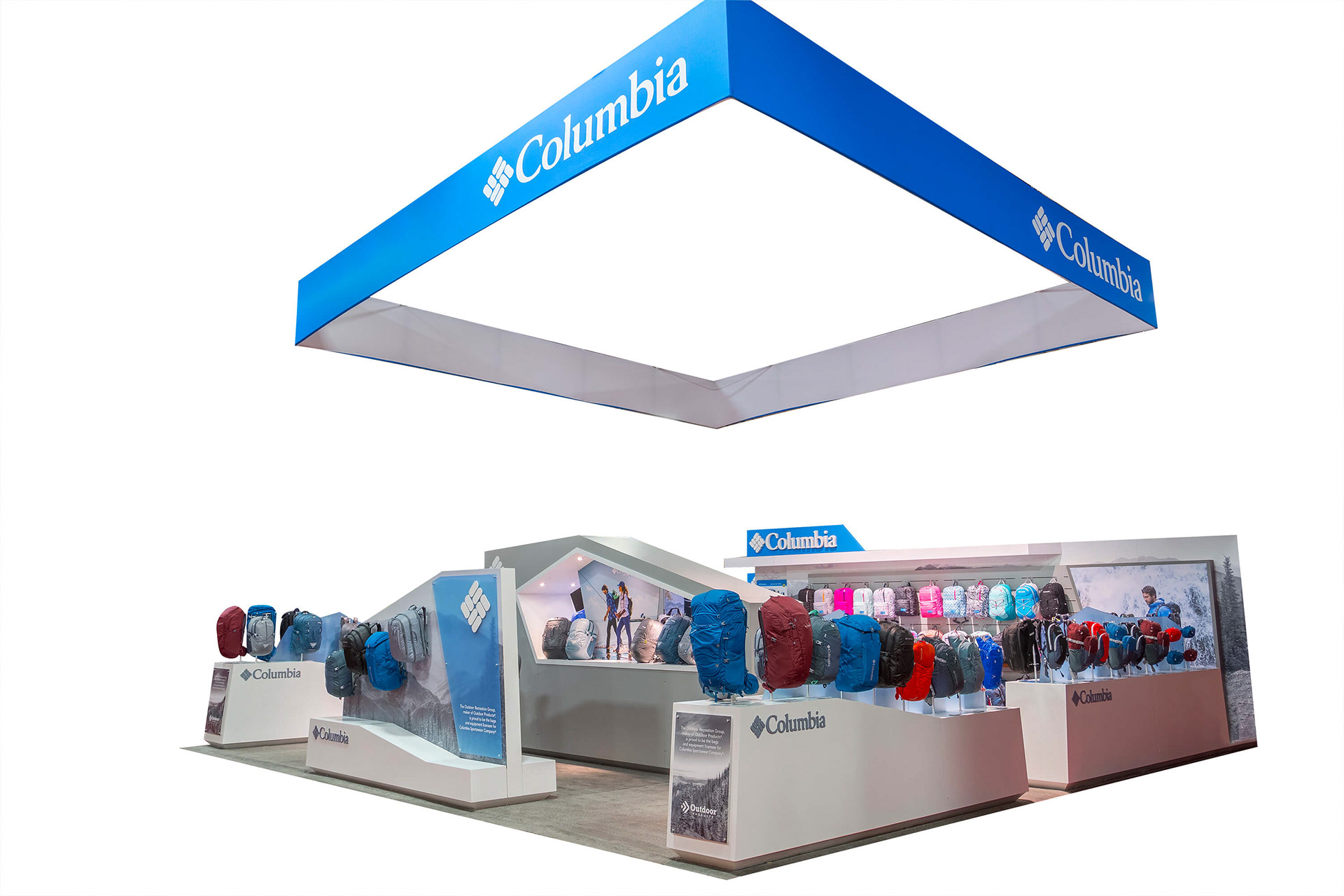 Besides the classic Columbia line, I also worked on the Columbia PFG (Pure Fishing Gear) sub-brand, which was geared more towards the preppy crowd, requiring the development of its own color palette and trend research.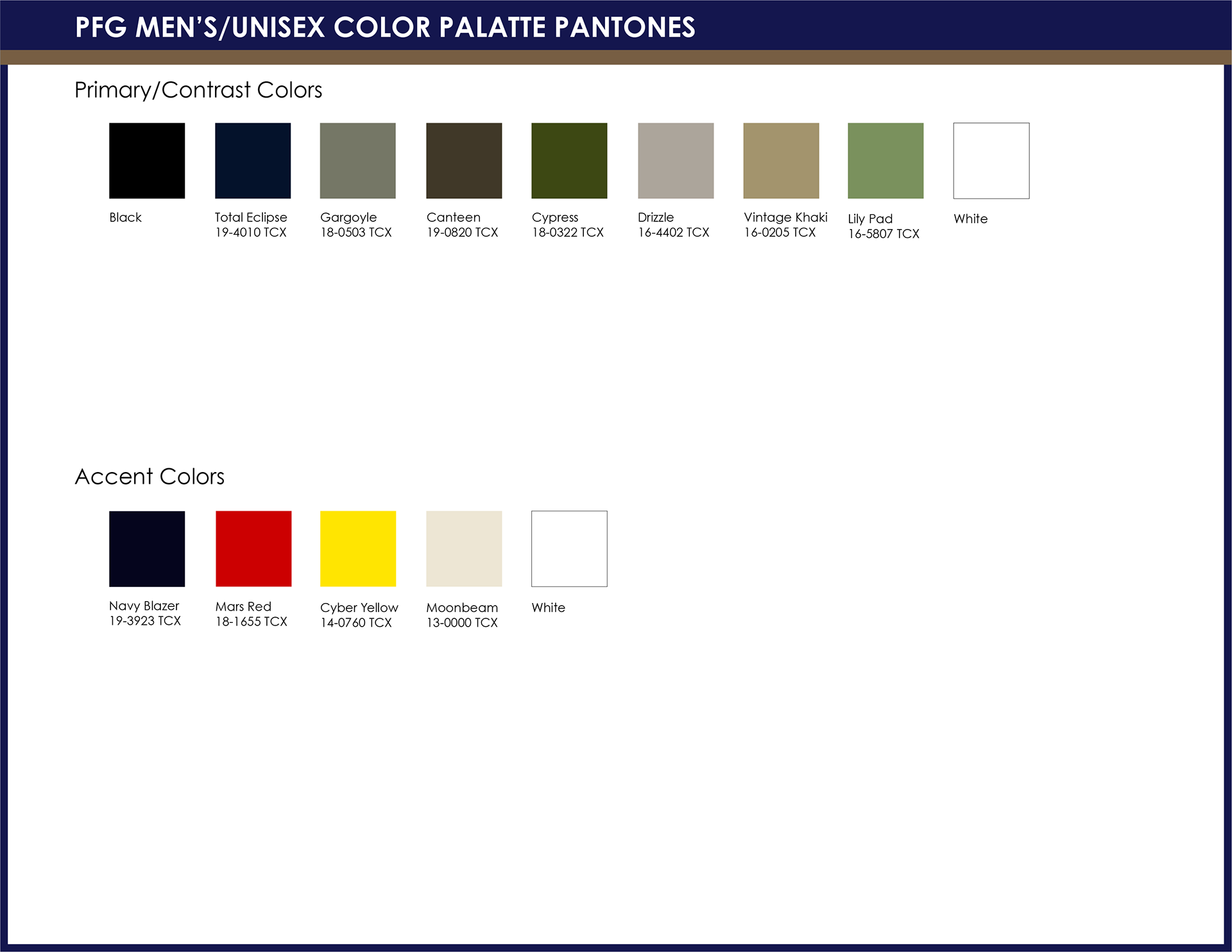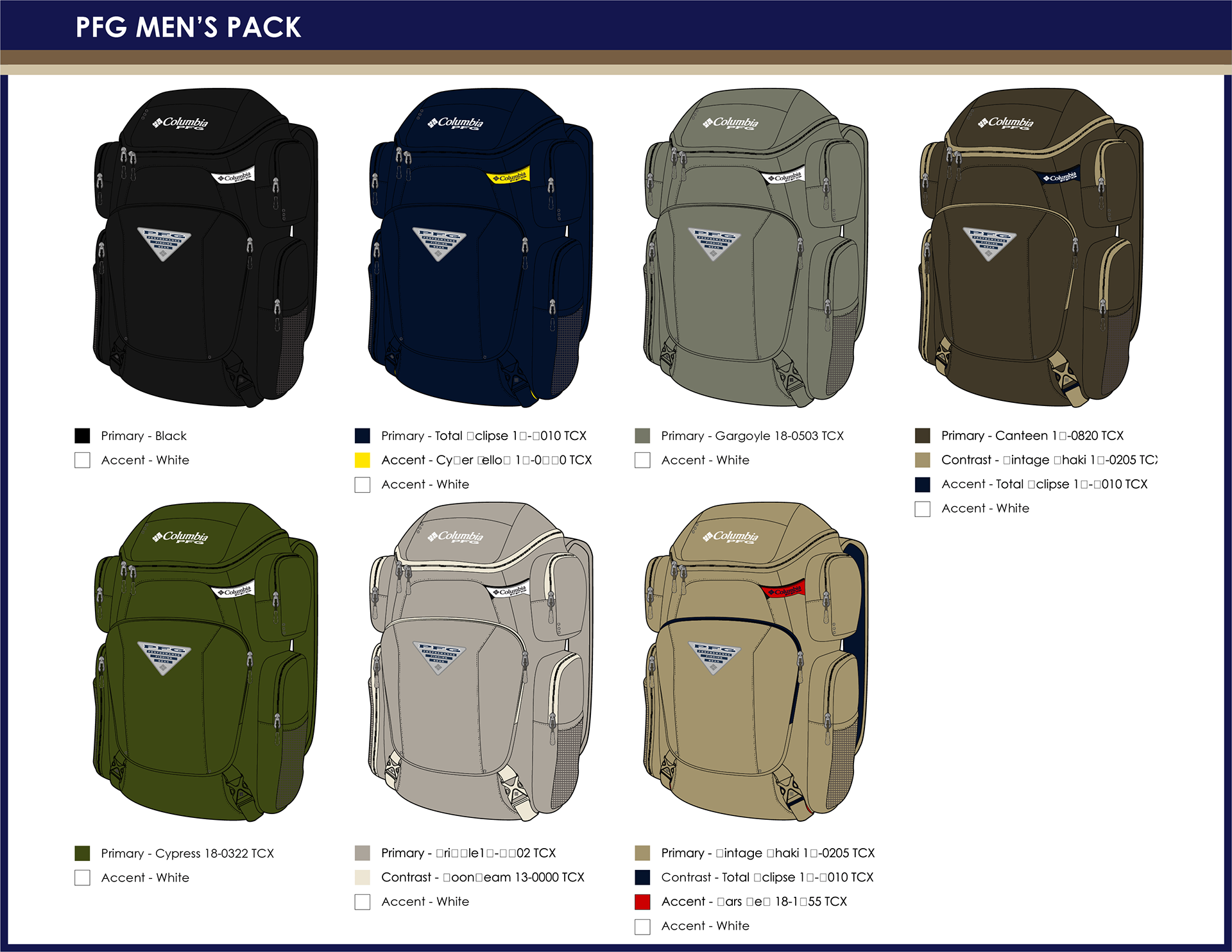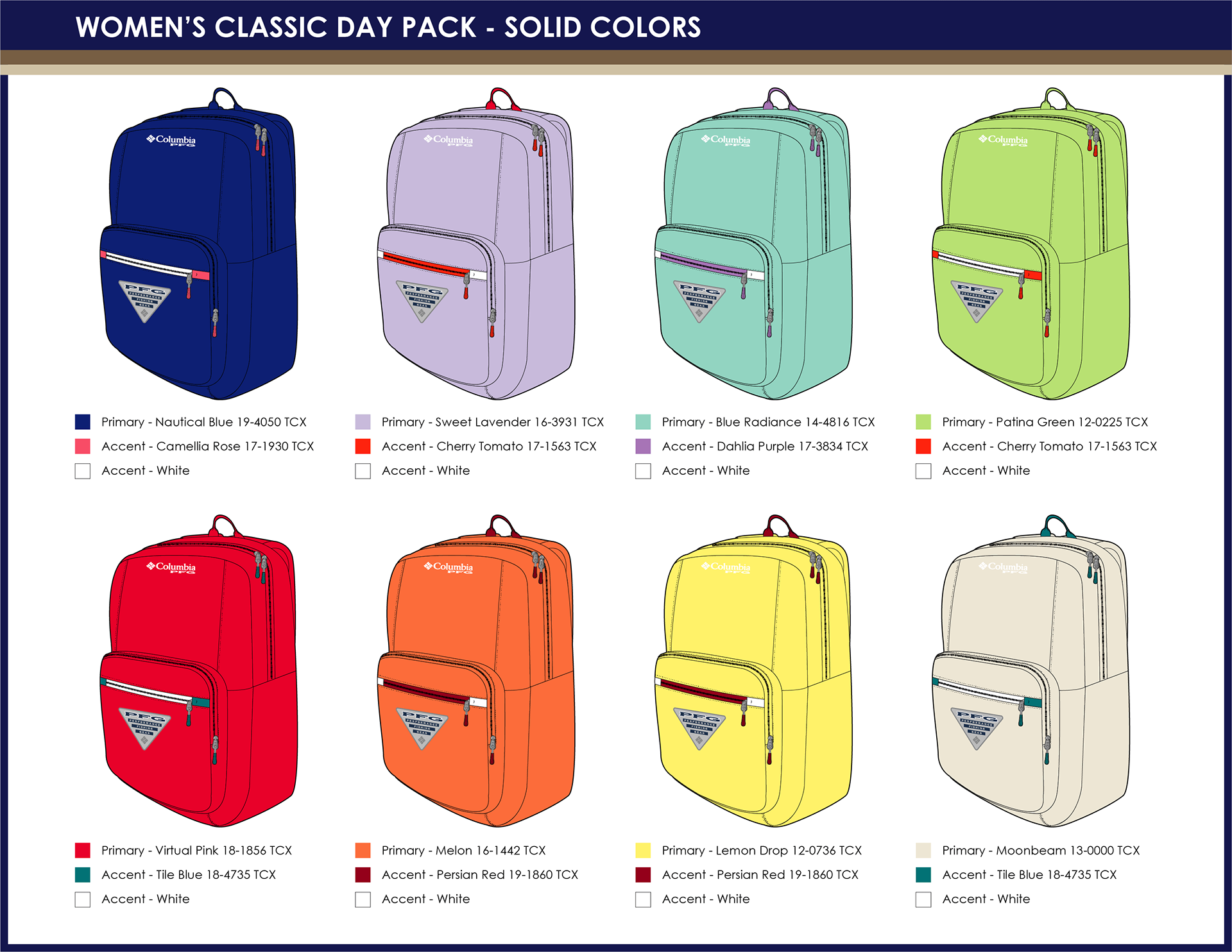 Fun custom designs that I art directed for the brand's back-to-school line that were chosen to put on some bags.