Selections from the 168-page book.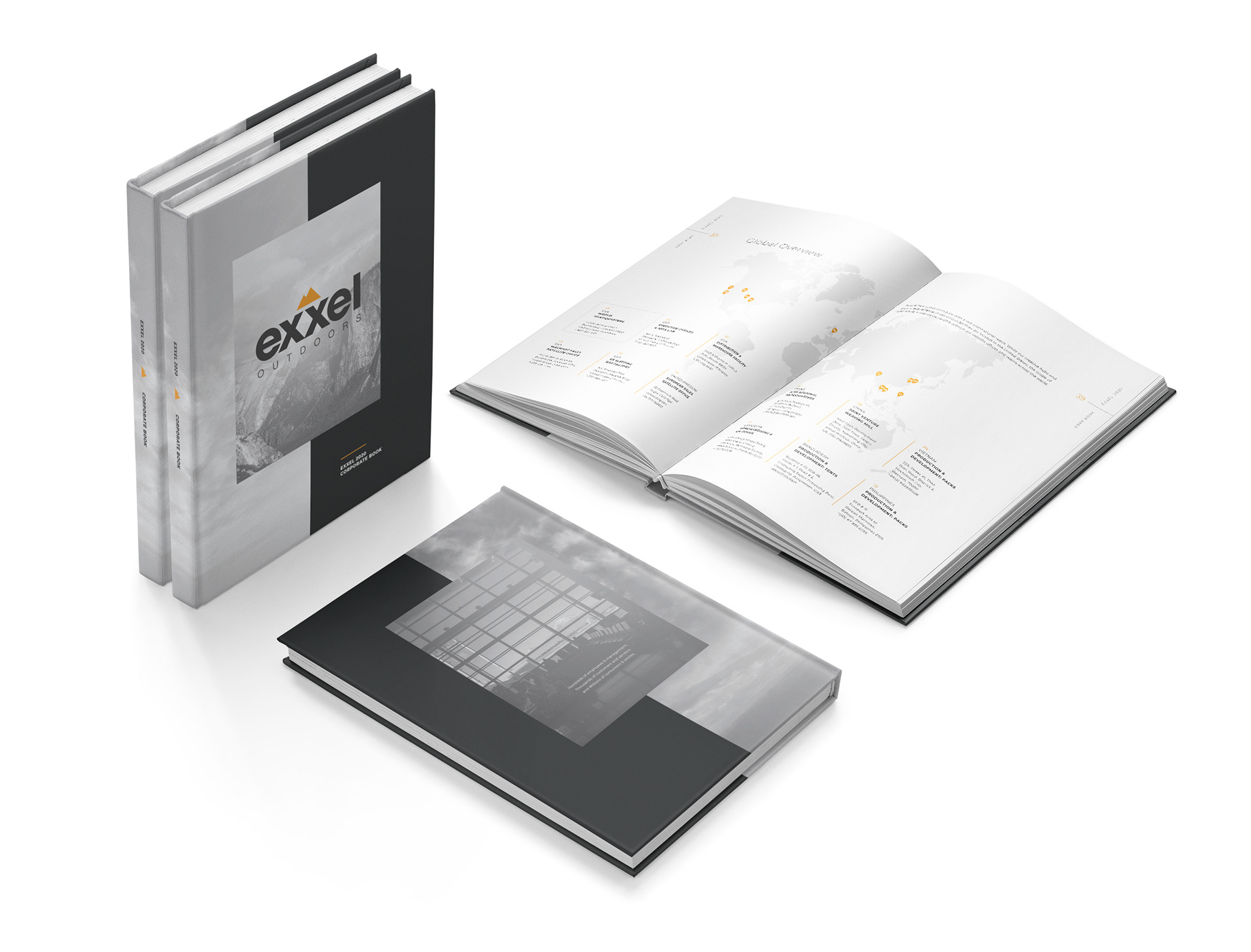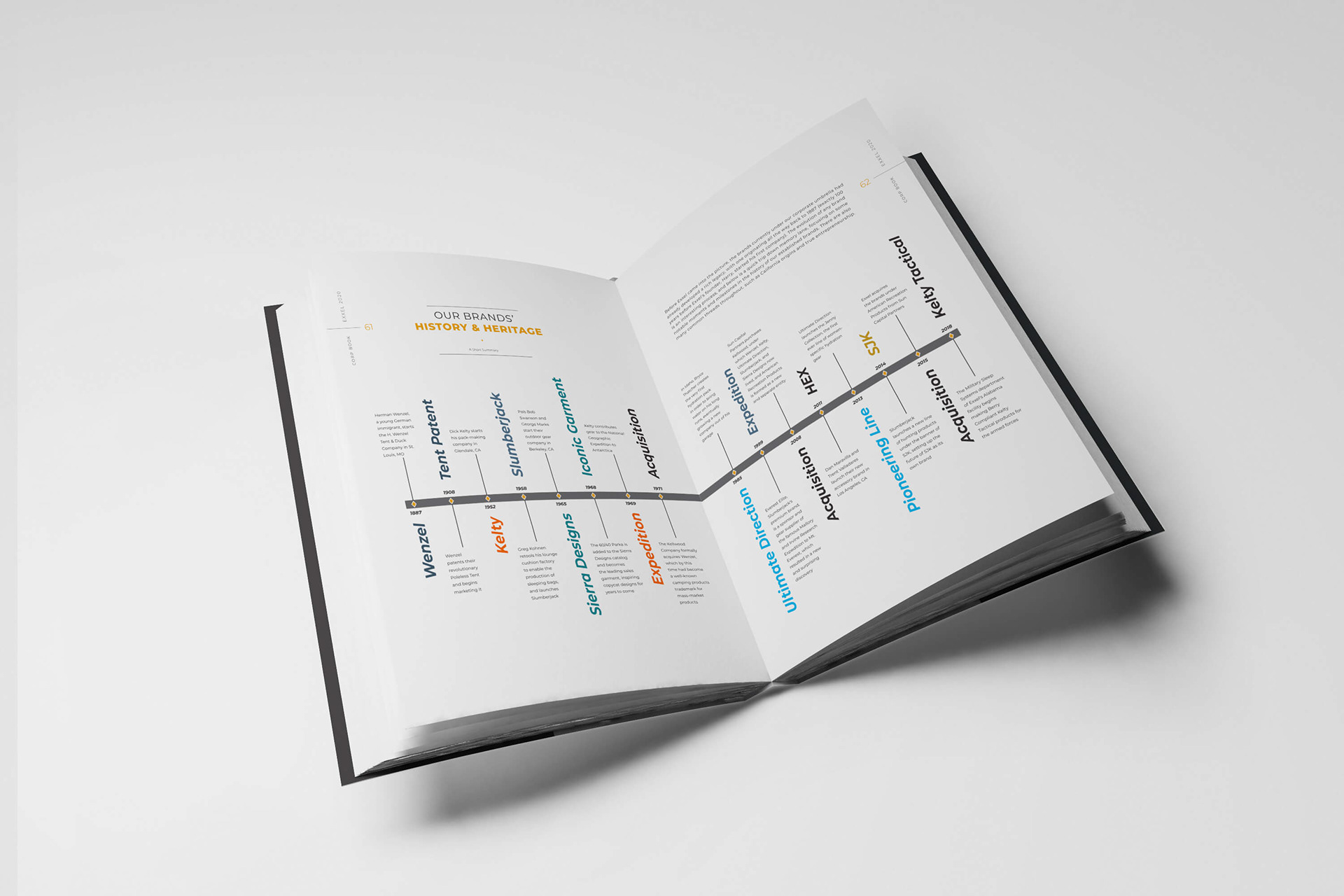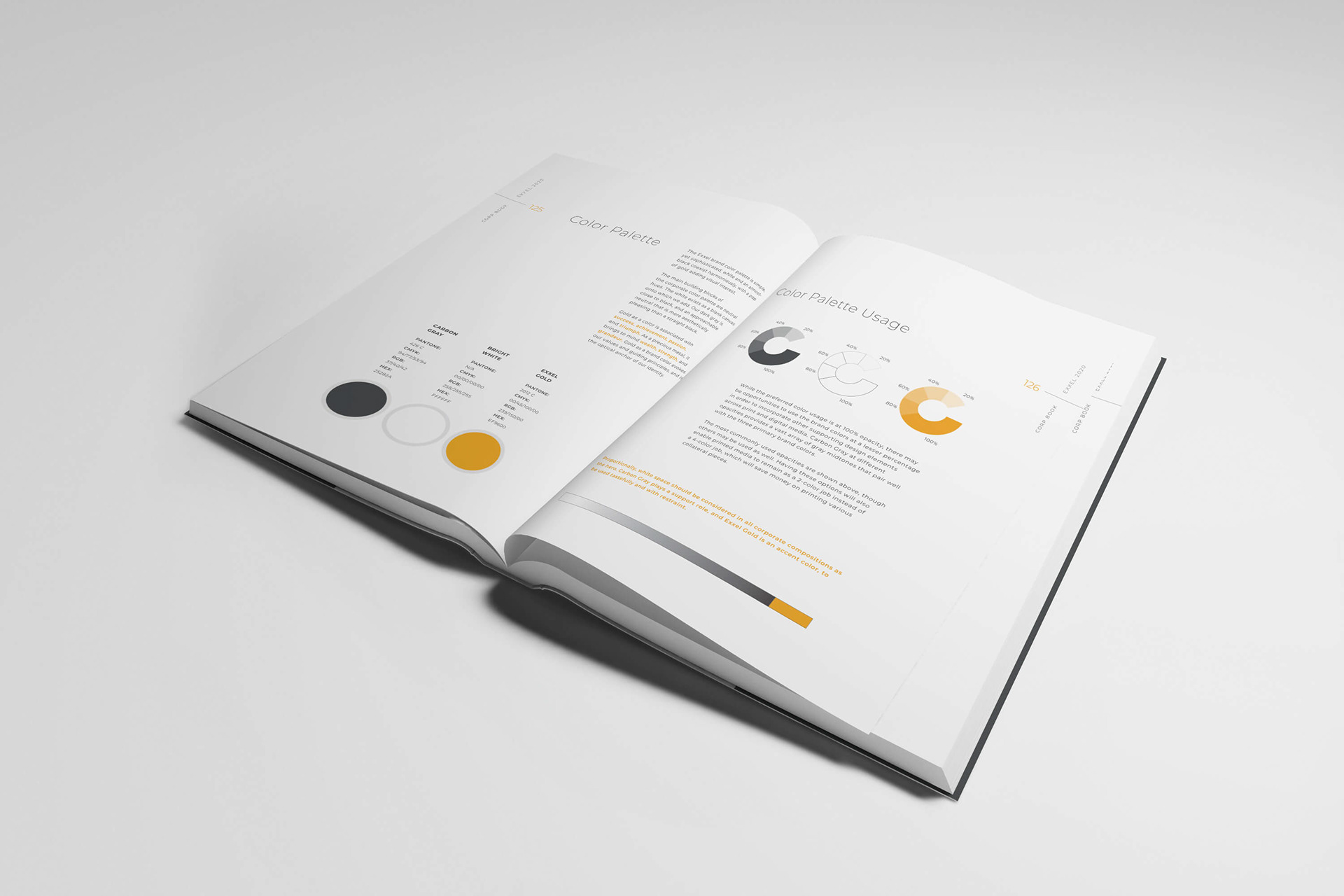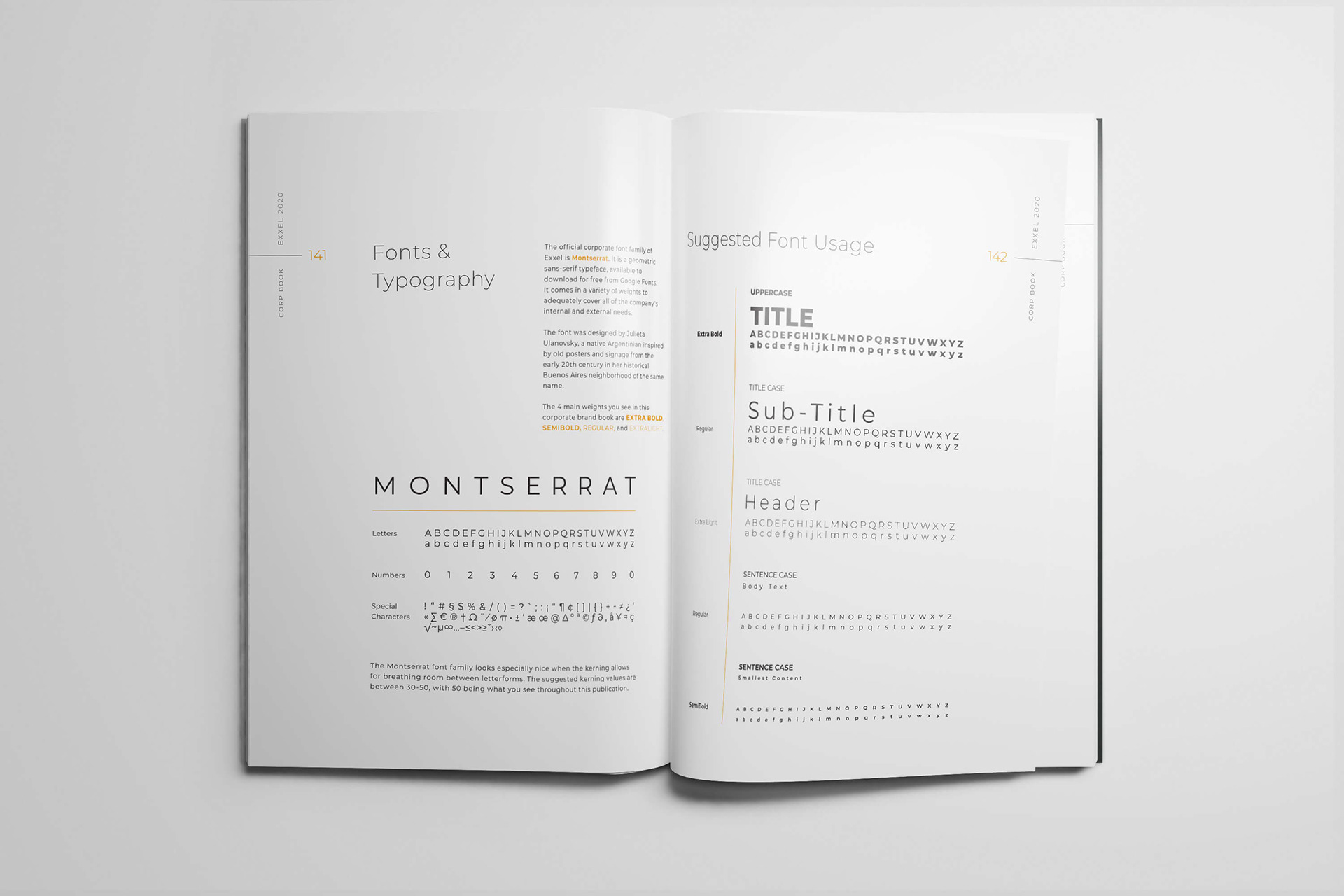 Two of the videos put together for the corporate rebranding and subsequent launch.
Examples of company print collateral.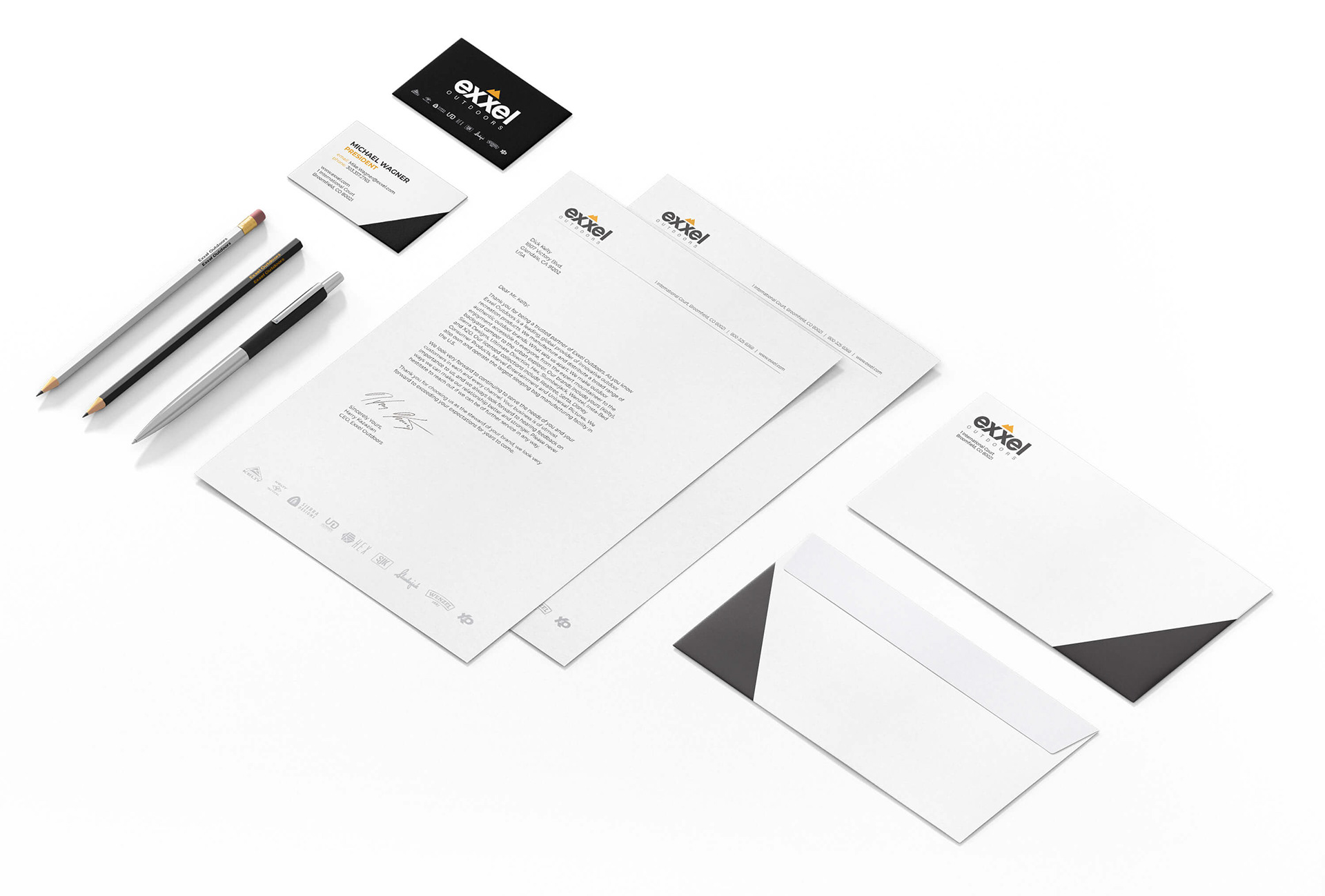 The home page of the updated website, shown on different devices.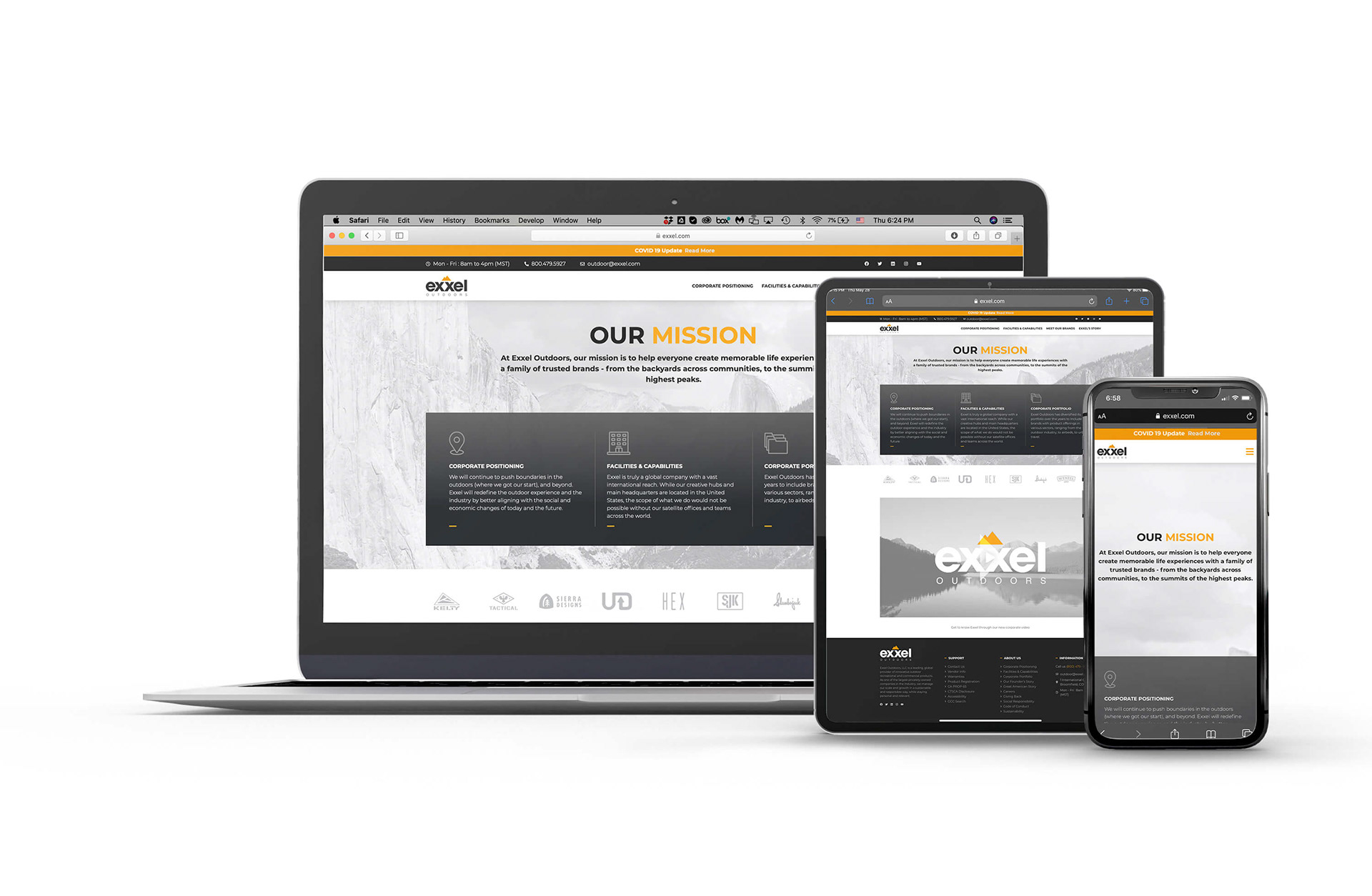 Additional pieces of collateral for internal company use (employee-facing items).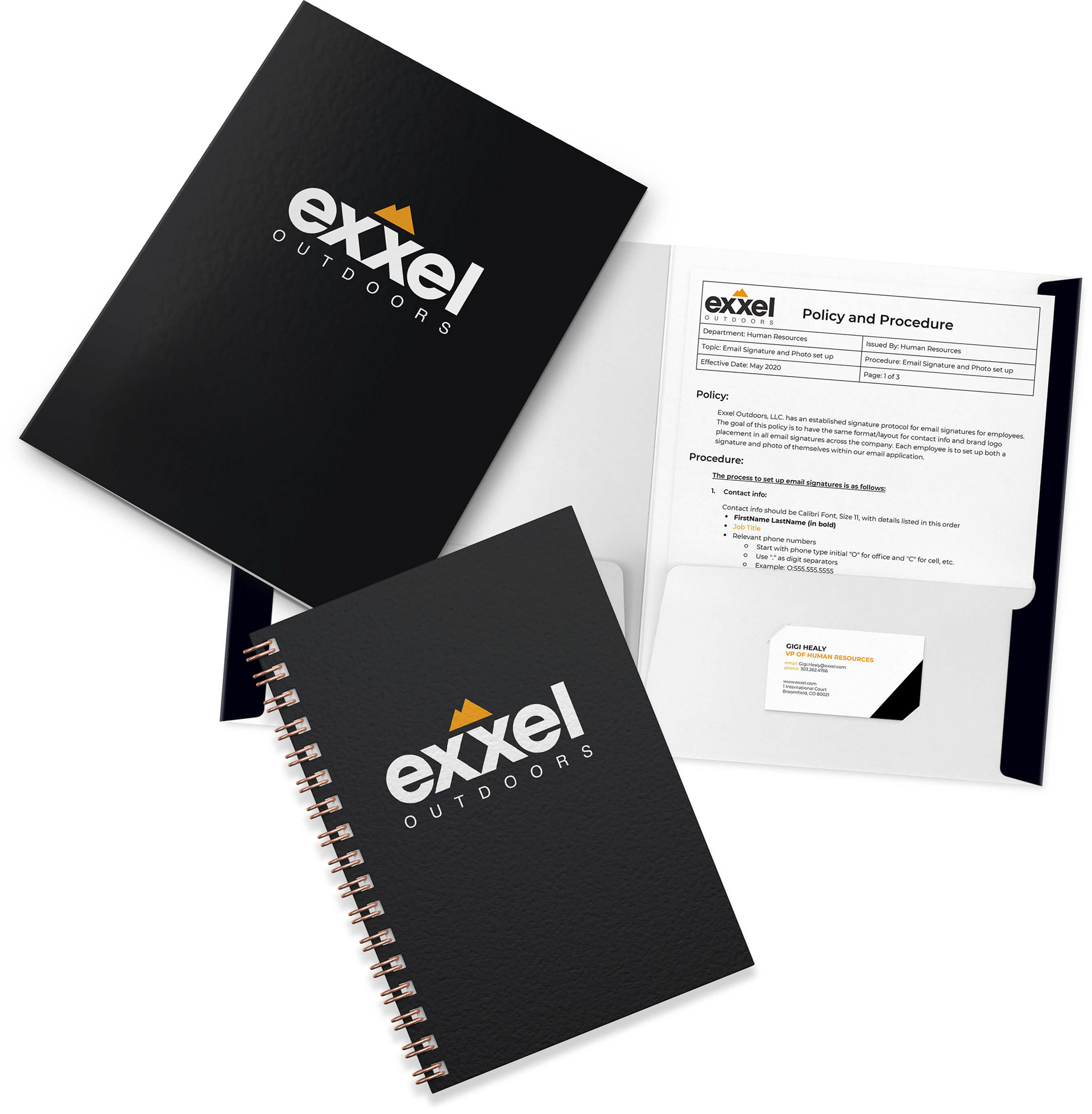 A PowerPoint template setup with multiple slide options for versatility.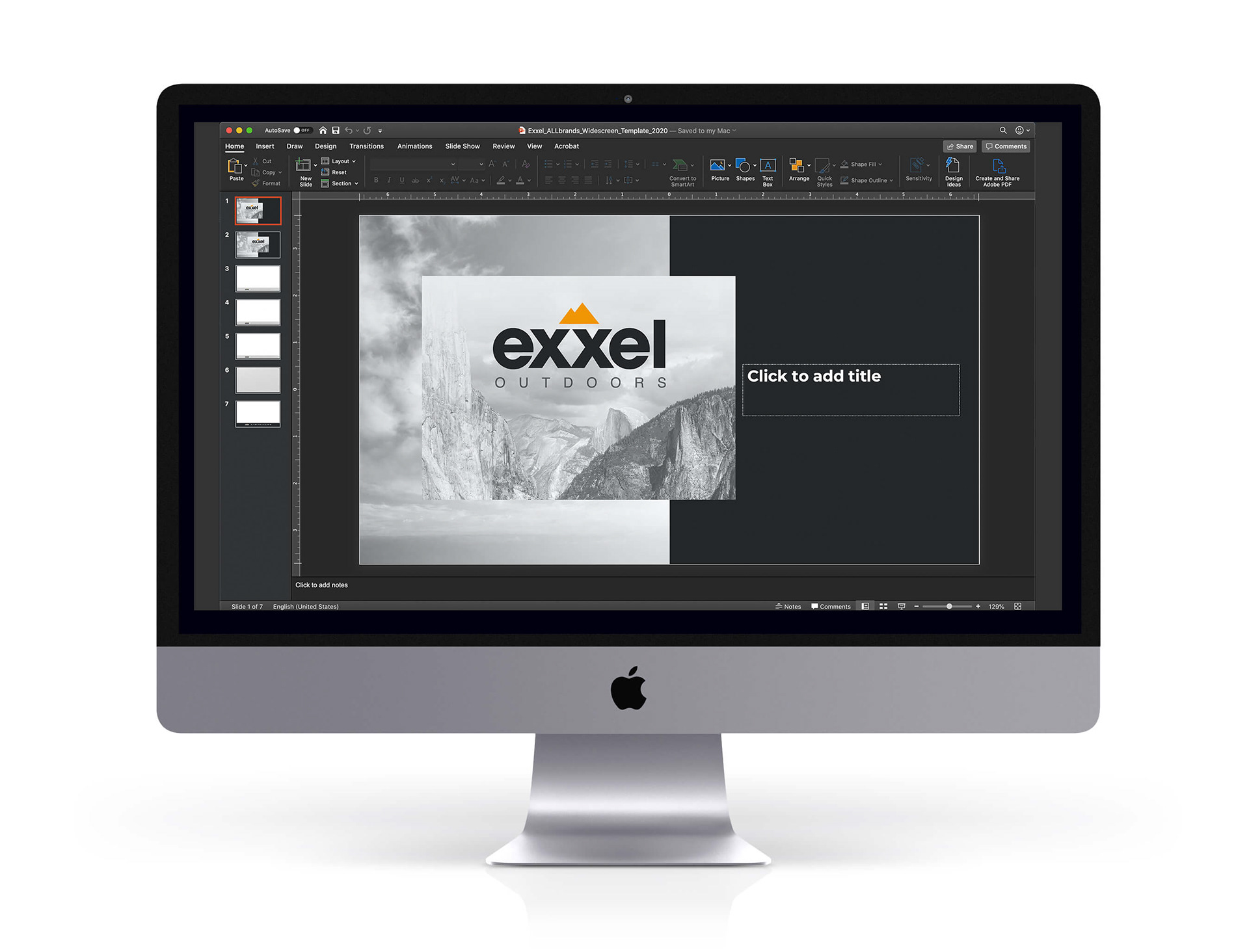 Strategic unification and refresh of the company's social media sites.
A new company newsletter design, suitable for both print and digital distribution.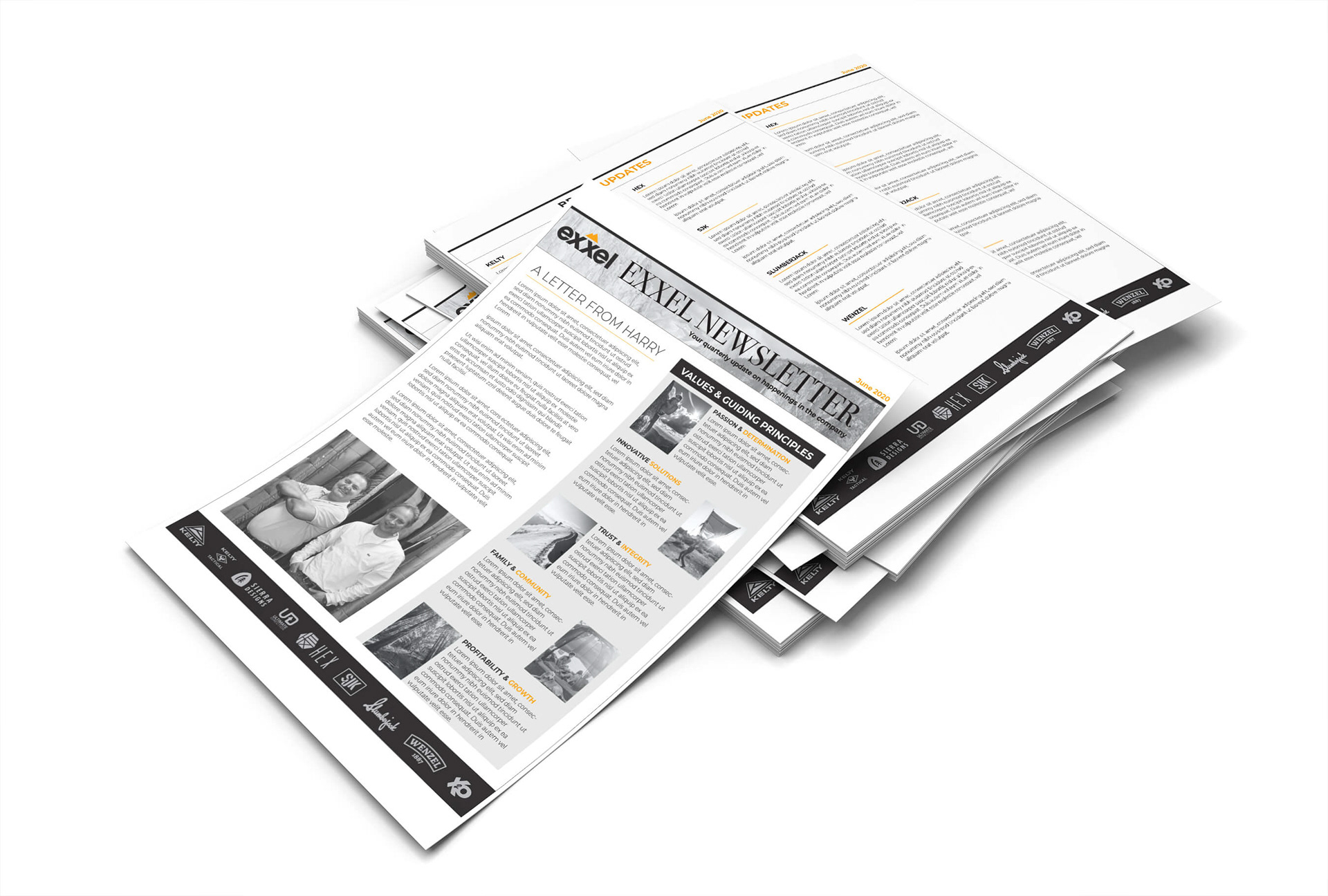 Employee awards and showpieces with a more aspirational look and feel.