Business card design for instructors.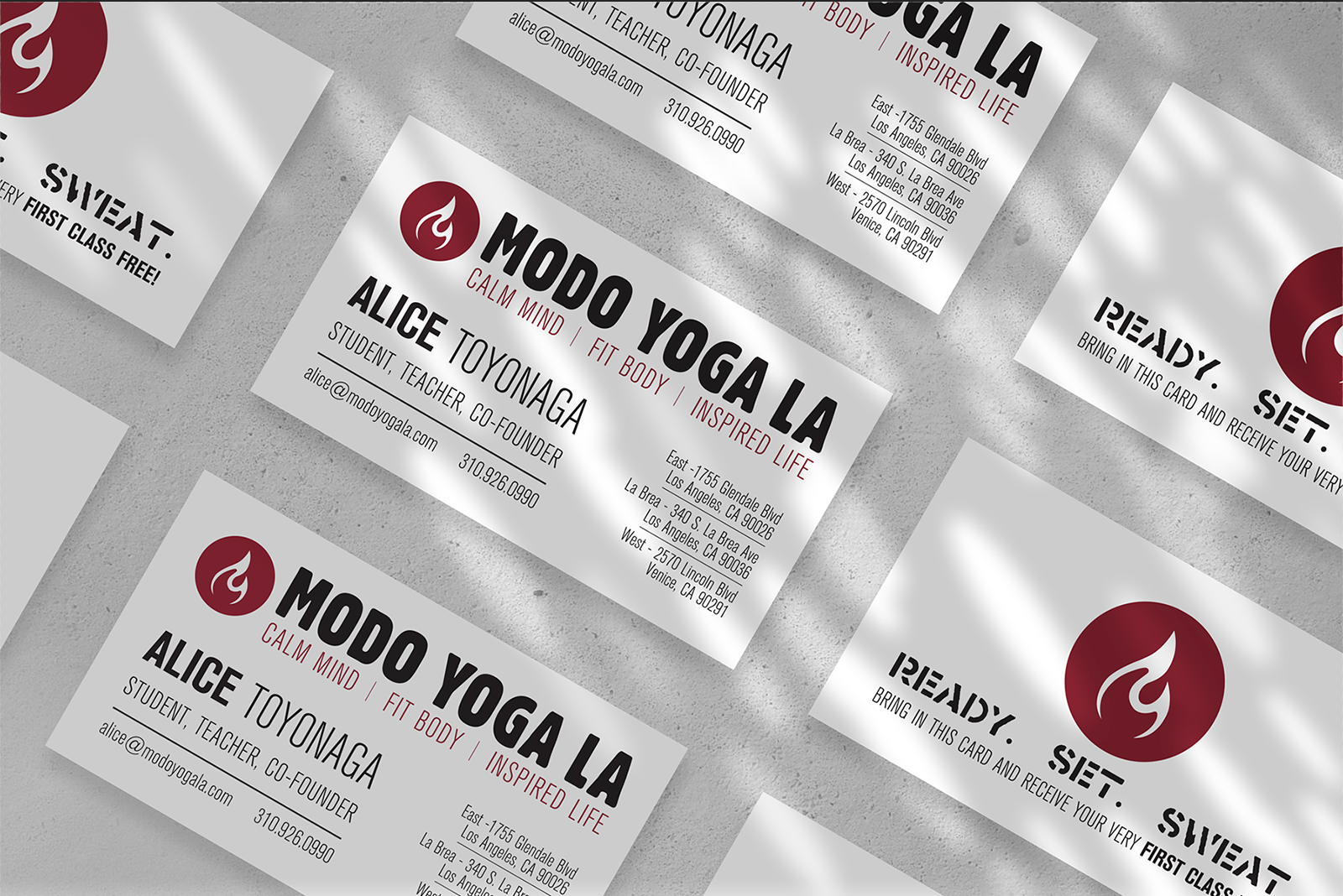 A selection of apparel concepts that were pitched as a line for the end of 2020. Handled all design and copywriting.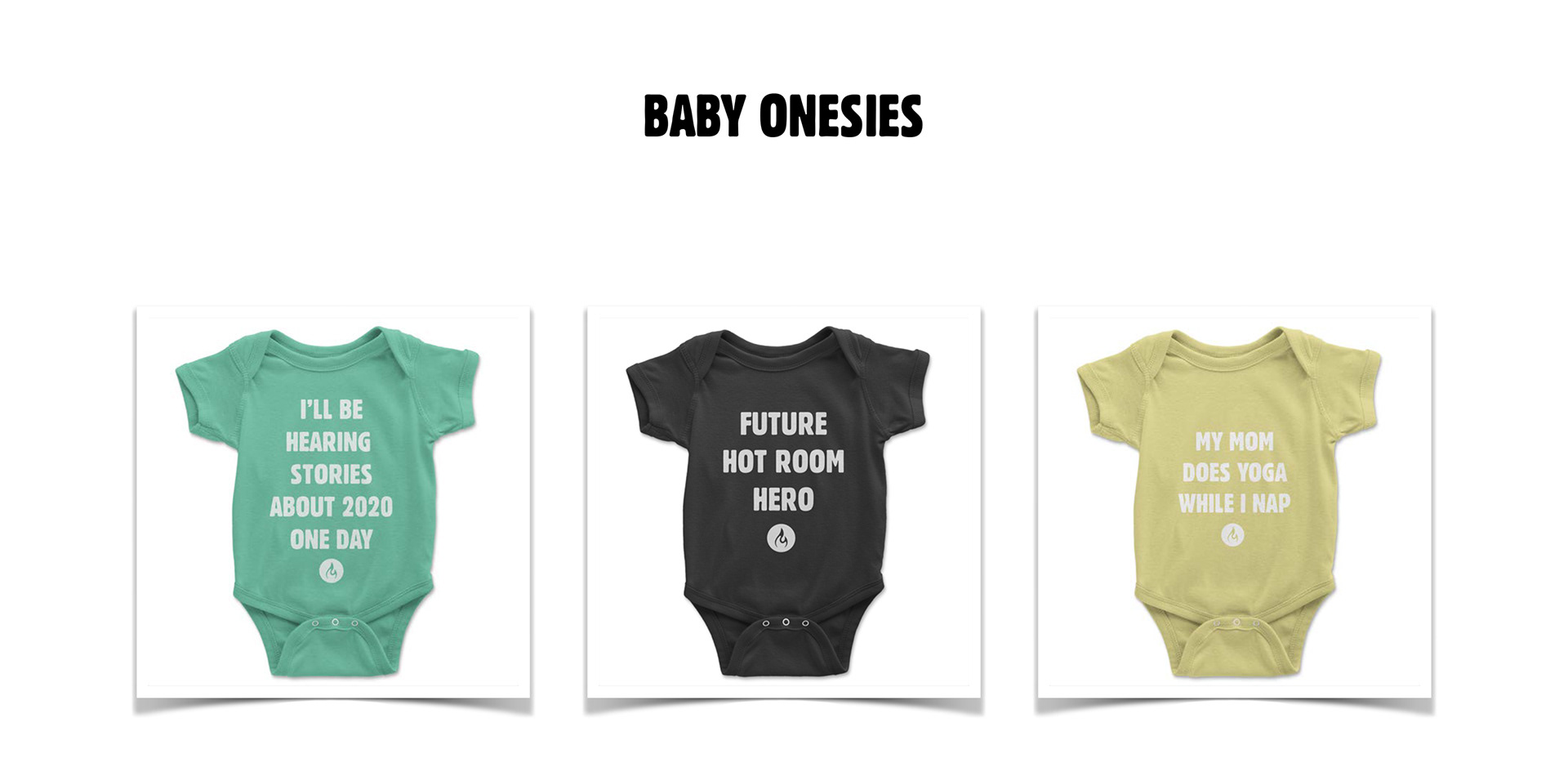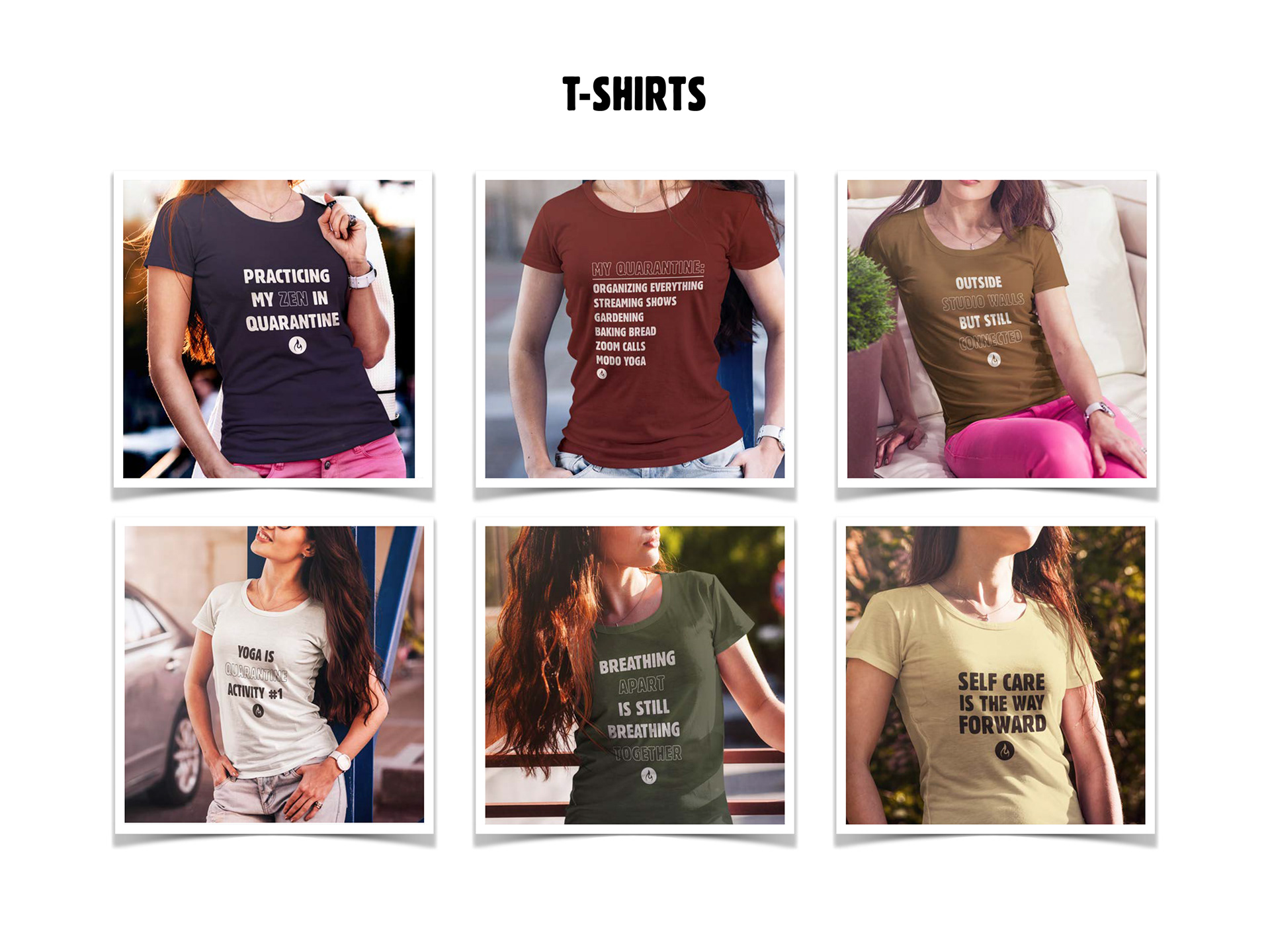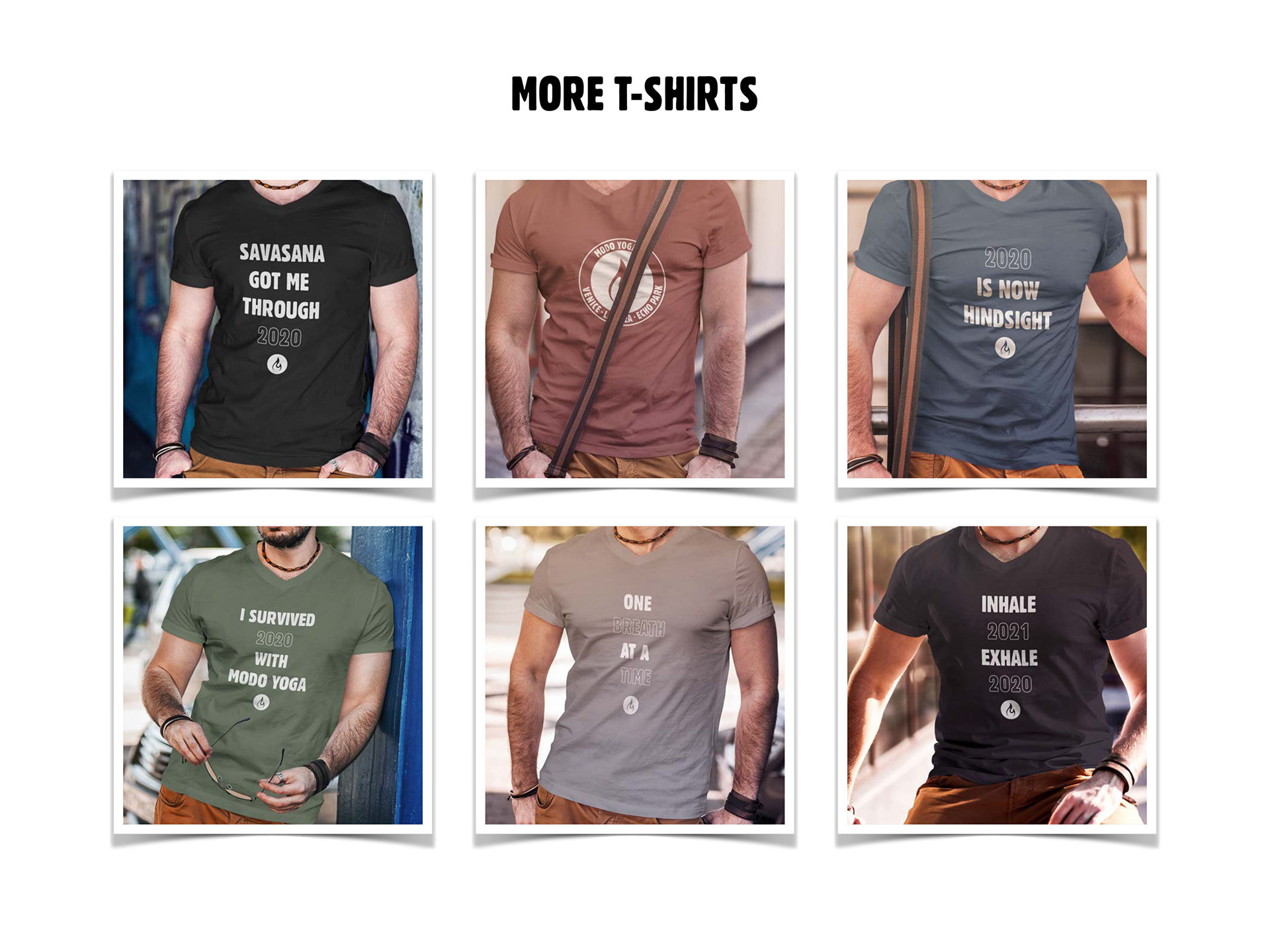 More apparel and a water bottle design (items that were produced and sold at the three studio locations).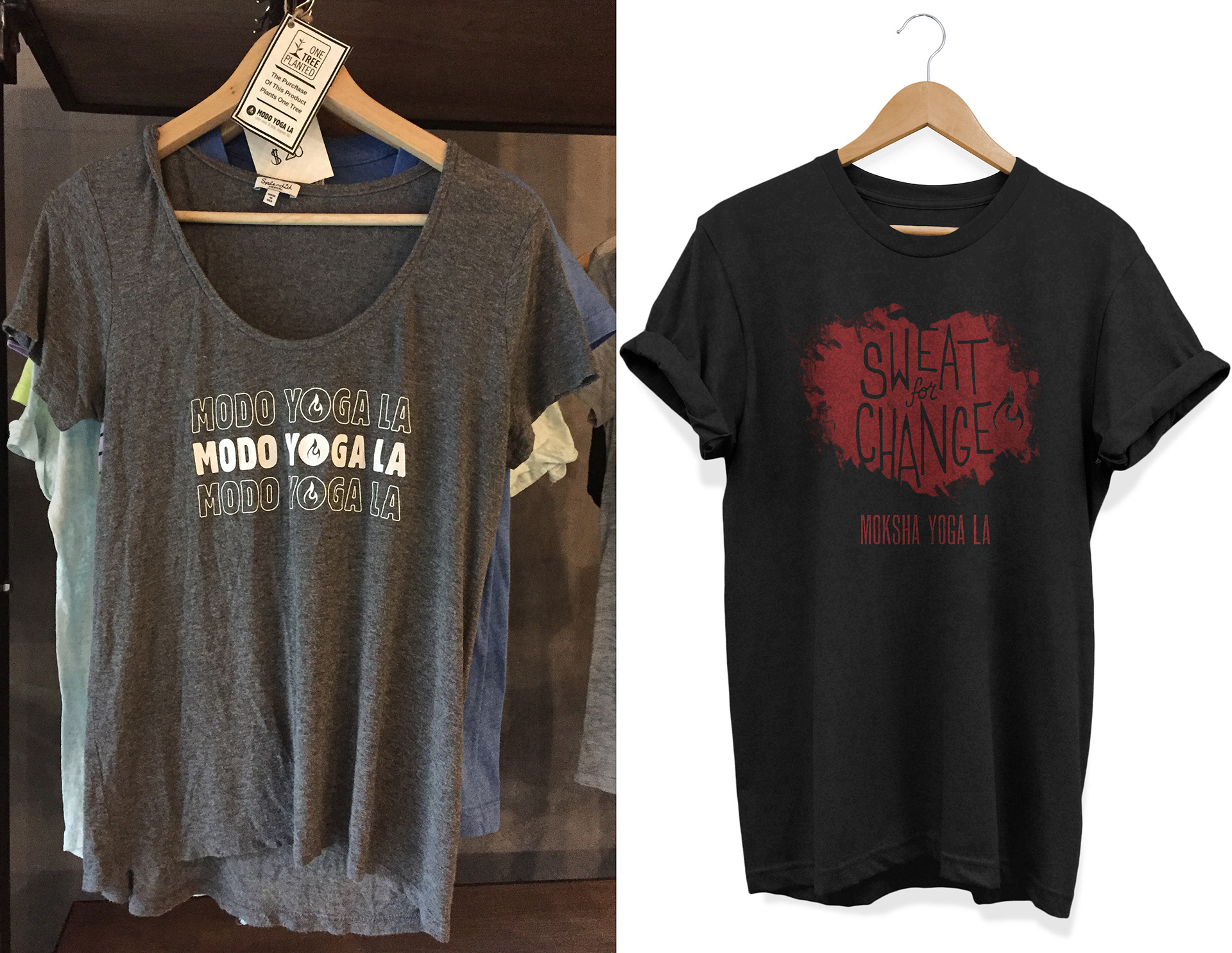 A promotional postcard that was sent via Every Door Direct Mail to hundreds of local residents.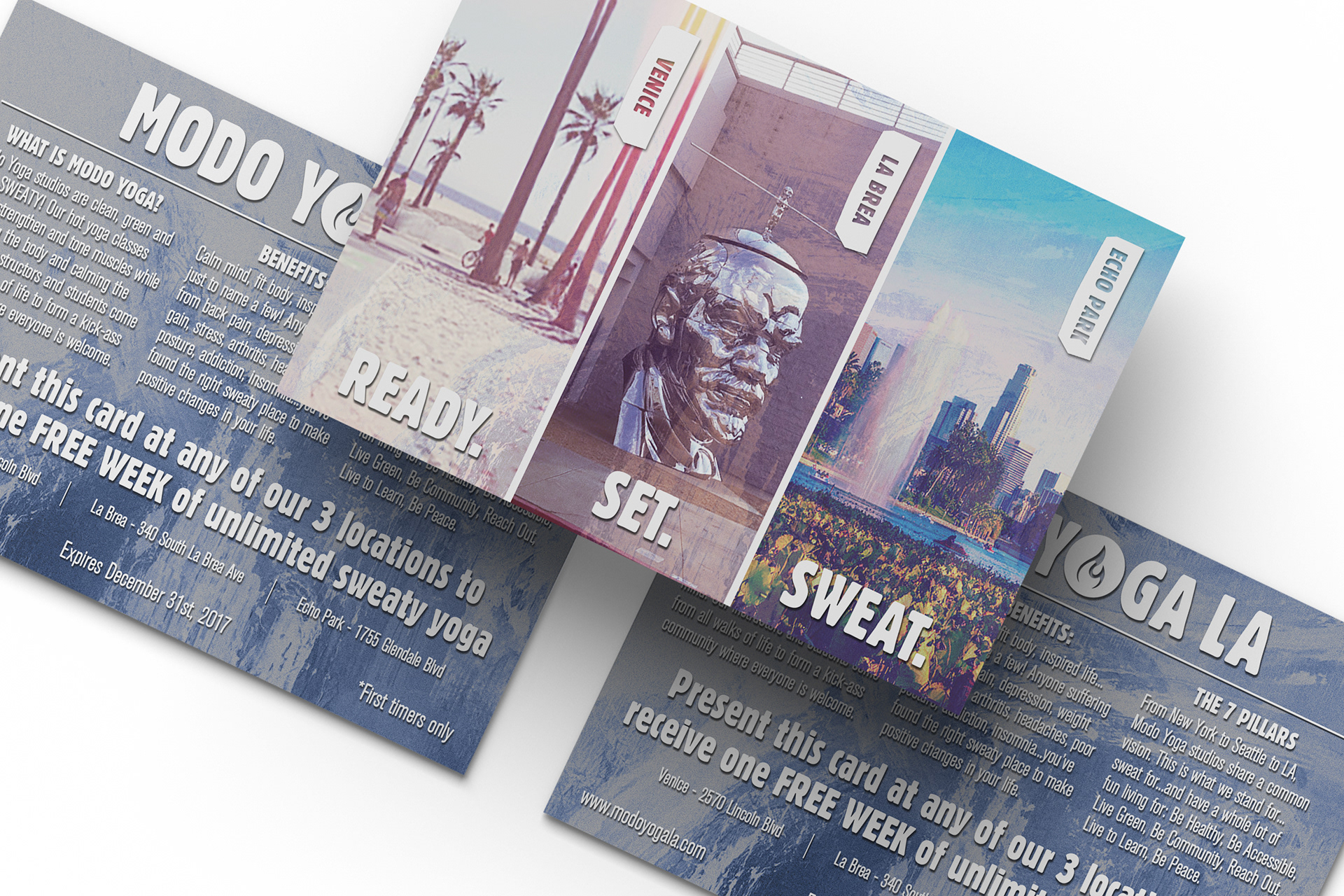 A couple of posters for studio events over the years.